Deep Tissue Massage – Sports Massage – Wellness Massage – Pregnancy Massage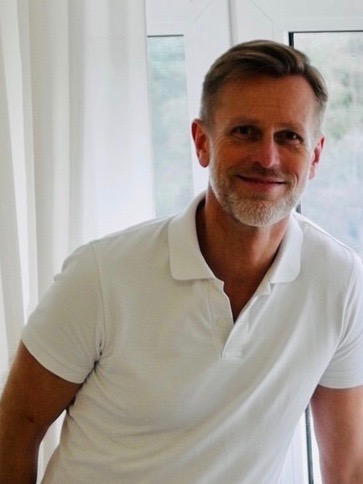 I am a trained massage therapist from the At Work Skolen in Copenhagen, and specialized in Deep Tissue Massage, Myofascial Release (MFR) and Muscle Energy Technique (MET).
Deep Tissue Massage is a technique where the massage therapist focuses primarily on the deeper layers of the muscles and the fascia. It can also refer to gentle, yet sustained pressure targeting the myofascial layer.
In addition to Deep Tissue Massage, I also offer Sports Massage, Wellness Massage and Pregnancy Massage in my clinic HARALDUR.EU at Ordrupvej 48 B in Charlottenlund, 5 min. walk from Ordrup St.
Prices
---
Clipcards
3 x 30 1120 kr
5 x 30 1800 kr
10 x 30 3500 kr
3 x 60 1600 kr
5 x 60 2550 kr
10 x 60 4900 kr
3 x 90 2300 kr
5 x 90 3600 kr
10 x 90 6900 kr
---
Payment by MobilePay or cash
---